2016 Jesuit Chair Lecture – Juan Granados
Posted in News Story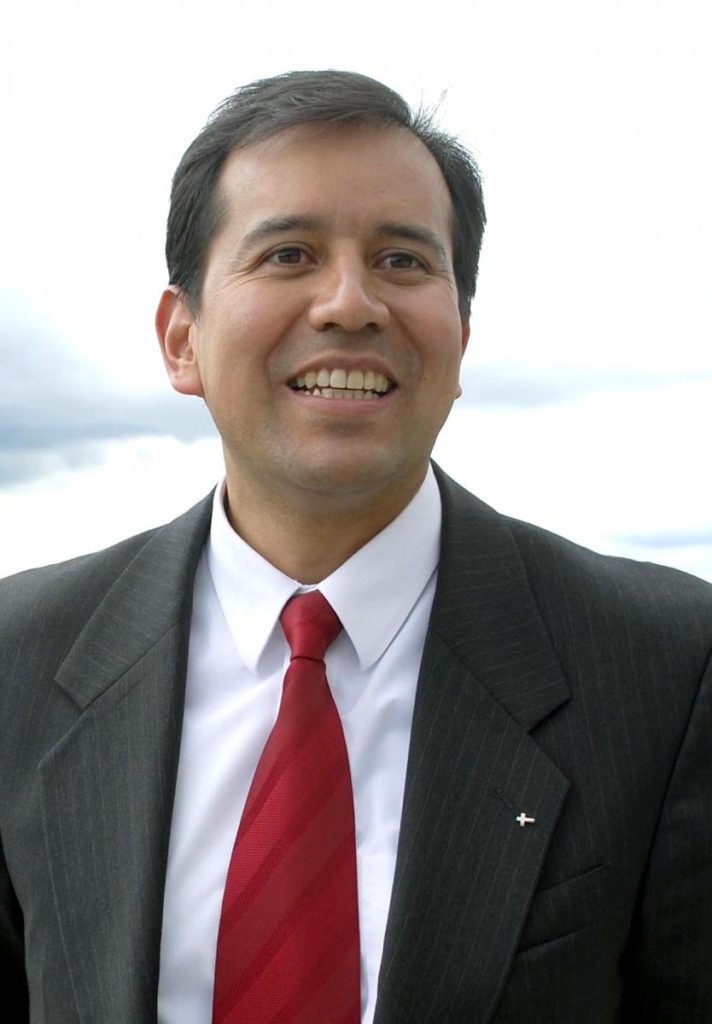 "How to Deal with Your Enemies: St. Paul on Enmity and Unity"
How do the letters of Paul in the New Testament understand the nature of enmity and destruction? Investigating Paul's understanding of the nature of hostility allows us to appreciate his approach to reconciliation. Juan Granados is an Associate Professor of the New Testament at the Pontifical Biblical Institute in Rome, and this year's holder of the Jesuit Chair at Georgetown University. A native of Bogata, Columbia, Father Granados entered the Society of Jesus in 1986 and was ordained in 1997.
Please join us! RSVP Here
Monday, October 31, 2016
4:00 PM – 6:00 PM
Copley Formal Lounge
3700 O Street Northwest
Washington, DC 20007
Event Accessibility: Accommodation requests related to a disability should be made by Oct. 28, 2016, to Ms. Nelise Jeffrey, Theology Department, 202-687-5846, nj294@georgetown.edu. A good-faith effort will be made to fulfill requests made after 10/30/2016.