Inaugural Costan Lecture 2014 – Peter Brown
Posted in News Story
LECTURE
"Alms, Work, and the Holy Poor: Early Christian Monasticism between Syria and Egypt"
Peter Brown, Philip and Beulah Rollins Professor of History, Emeritus, Princeton University
December 4, 2014
Full Text of Dr. Brown's Lecture: 
Brown – Alms, Work, and the Holy Poor.pdf
Peter Brown is the Philip and Beulah Rollins Professor of History, Emeritus at Princeton University. He is widely regarded as the leading historian of Late Antiquity – indeed is credited with having coined the very term "late antiquity." He has written numerous groundbreaking historical books including: Augustine of Hippo (1967, 2000); The World of Late Antiquity (1971); The Cult of the Saints (1982); The Body and Society (1988); Power and Persuasion in Late Antiquity: Towards a Christian Empire (1992); Authority and the Sacred: Aspects of the Christianization of the Roman World (1995); The Rise of Western Christendom: Triumph and Diversity, A.D. 200-1000 (1996, 2003; 2013); Poverty and Leadership in the Later Roman Empire (2002); and, most recently, Through the Eye of a Needle: Wealth, the Fall of Rome, and the Making of Christianity in the West, 350-550 AD (2012).
WORKSHOP
December 5, 2014
Dr. Brown also led a workshop for Georgetown faculty and graduate students in which he reflected on his career in academia, the discipline of history, the process of writing, and working with texts.
Photo Gallery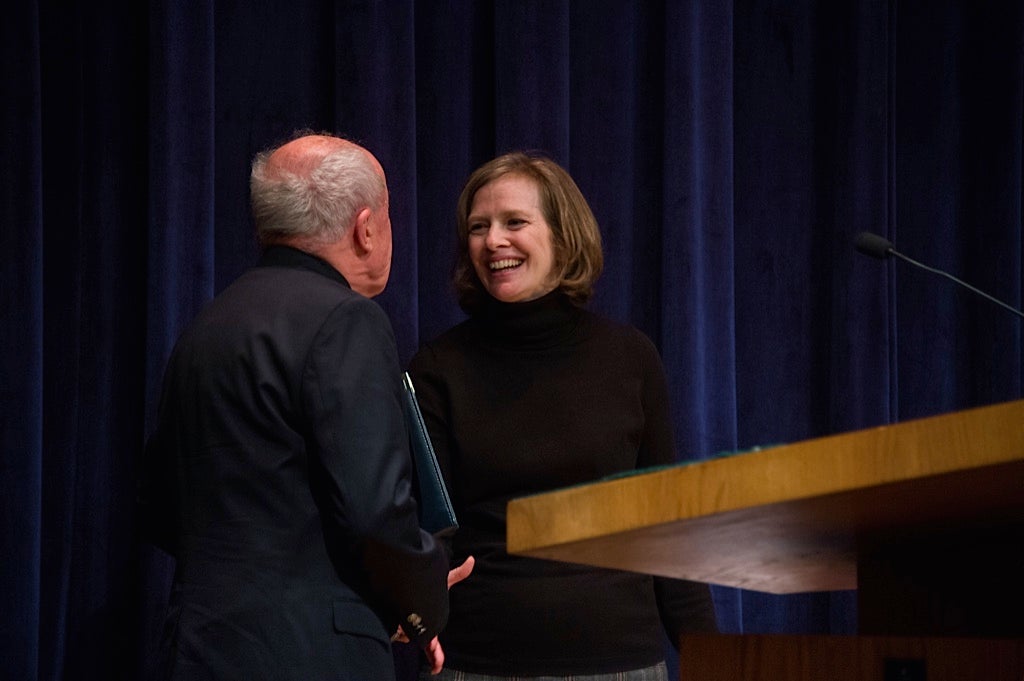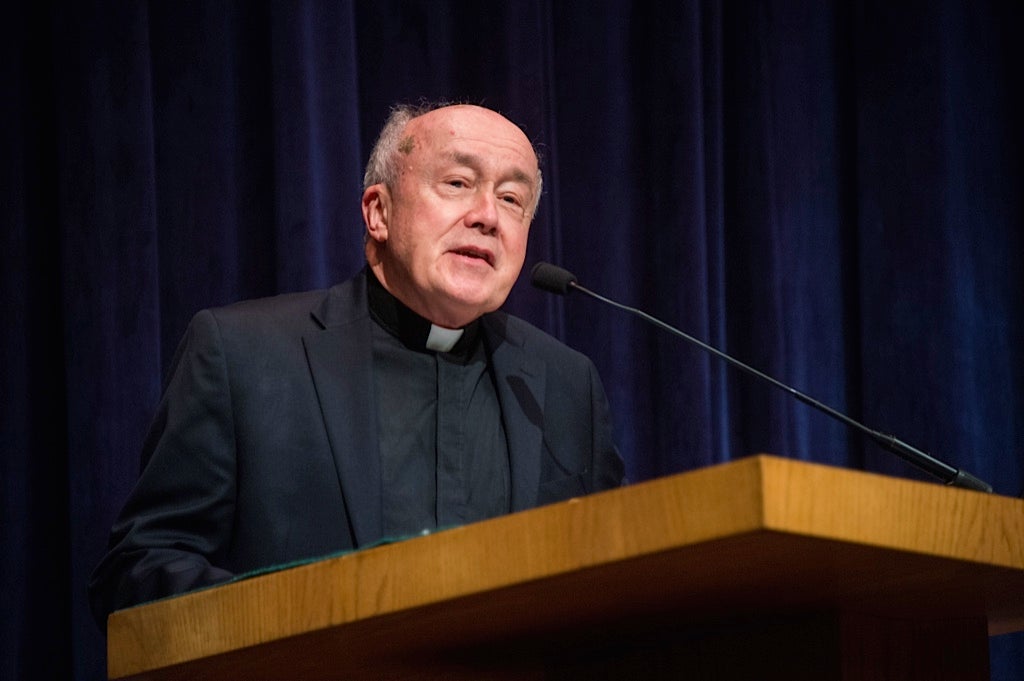 ​