Student & Alum Spotlight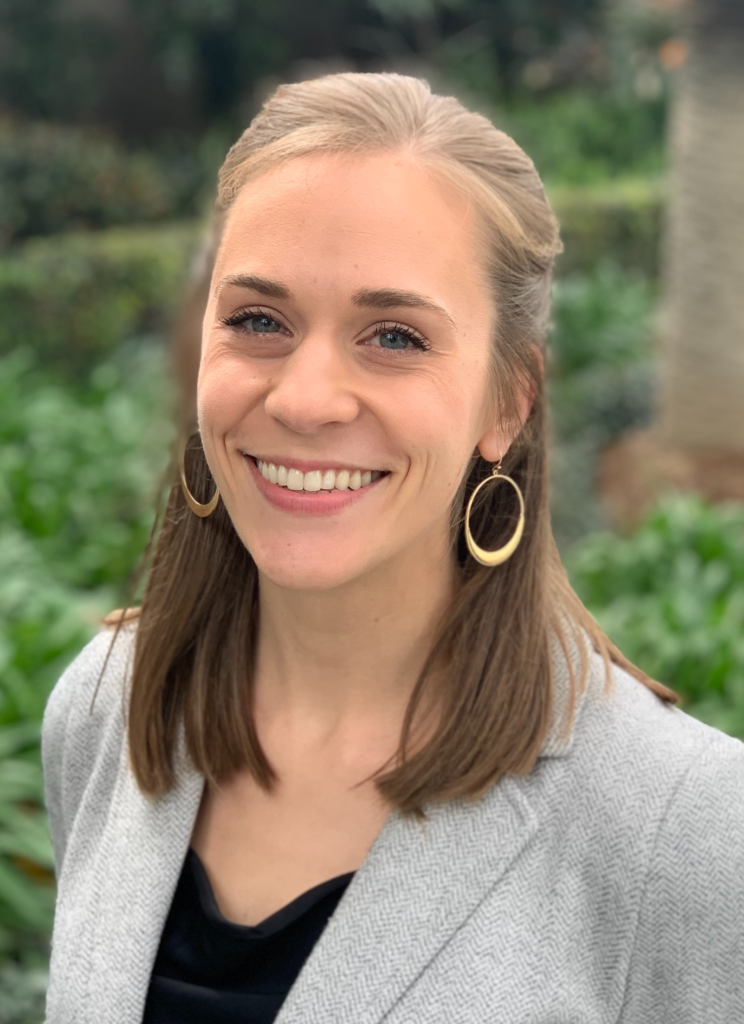 Jordan Denari Duffner
Jordan Denari Duffner has been appointed to serve on the National Catholic-Muslim Dialogue by the U.S. Conference of Catholic Bishops. Congratulations, Jordan!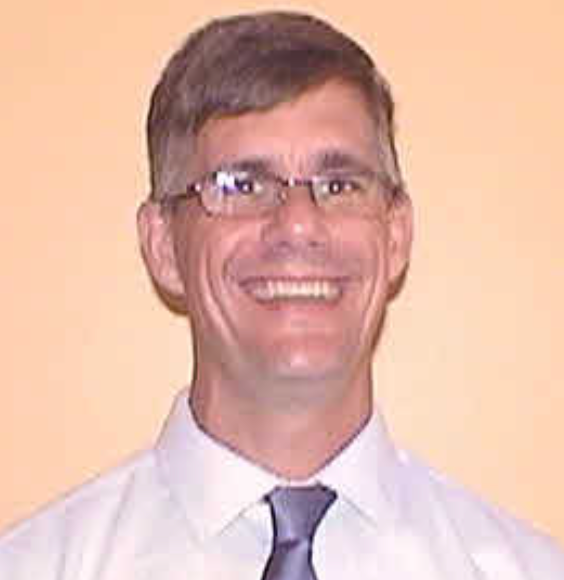 Jason Welle
Dr. Jason Welle (PhD, 2016) has taken up the position of Assistant Professor of Comparative Theology, in the Department of Theology at Boston College. Congratulations, Jason!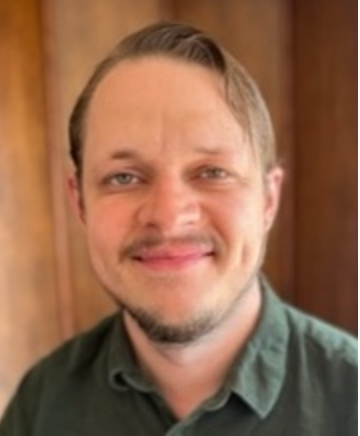 Nicholas Boylston
Dr. Nicholas Boylston (PhD, 2017) has returned to Harvard, his alma mater, as Assistant Professor of Persian Literature and Cultures, in the Department of Near Eastern Languages and Civilizations. Congratulations, Nicholas!